AMENITIES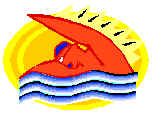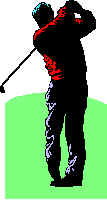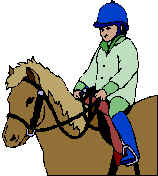 ---
Property Owners and their guests are required to comply with all Rules and Regulations pertaining to the amenities and facilities of the Association. Copies of these Rules and Regulations may be acquired at the Reservation Office or by clicking below.

During your stay proper attire and conduct is required when using the amenities and all the facilities. Children under 12 years of age must be supervised by an adult. No pets are allowed in the common areas except in the RV park where they must be on a leash.

Tennis Courts - Rackets & balls available at reservation office.

Swimming Pool - No life guard, pool rules enforced.

Equestrian Area - Horses available for either supervised paddock rides for children under 12 years old, or supervised trail rides for anyone 12 years of age or older.

Driving Range - Clubs and balls available at reservation office.

Boating & Fishing - Gas powered boats are available on Compass Lake. Trolling boats are available on McCormick Lake. You must provide your own fishing equipment and have a valid Florida Freshwater Fishing License.

Pontoon Boat - Located at our dock at Compass Lake. You captain the boat which can accommodate 10 people. All safety devices and jackets are on board.

McCormick Lake - At this lake you will find water toys, fishing boats, aqua cycle, paddle boats, canoes, diving platform in the lake, and the latest toy -- FUN-YAKS. This is a beach area with pavilions, play area, picnic tables, grills and a concession stand open during summer weekends and holidays. A great place for the whole family to enjoy.

For Outdoor Lovers - We offer the "New Frontier RV Park". The park contains 6 utility hookups, dump station, rest room and showers. Only in this area are pets permitted, and they must be leashed at all times. "Campsite Pond" opens in 2002 for those who like to tent camp and enjoy fishing in the pond.
Enjoy your stay with us!
---
Compass Lake in the Hills Bulletin
Bylaws Amended and Restated Articles Rules and Regulations
Ordinance 84-7 Ordinance 91-3 Ordinance 94-07

Contact us via email